You woke up late and skipped breakfast, your deadline had you eating the closest fast food from your office and your three o'clock meeting just ordered french fries and a pitcher of beer for the table. And…nutrition goes out the window.
Eating healthy delicious food takes time and planning that a busy work schedule doesn't allow sometimes. This, unfortunately has been the sad reality for many busy professionals.
Lucky for us, a quality solution now exists. Tasties Kitchen will pack you a delicious lunch in a beautiful jar and drop it off right to your busy office or home. We can thank a local entrepreneur by the name of Jasmine Ostopowich for coming to our rescue.
Jasmine grew up eating Ukrainian comfort food that often used a lot of lard, flour and fat. And let's be honest, that's delicious. But probably not the best idea for your health. So remarkably, Jasmine works at creating healthy, guilt-free variations of our favorite delicious comfort foods. And with many years experience working in the restaurant industry, she knows how to make that food look and taste amazing. It's like little tasty jars of art.
I got the chance to taste some of Tastie Kitchen's energy bite samples. After trying several varieties, I thought "healthy shmelthy, these things can't be good for me!" They taste like cookie dough and rainbows!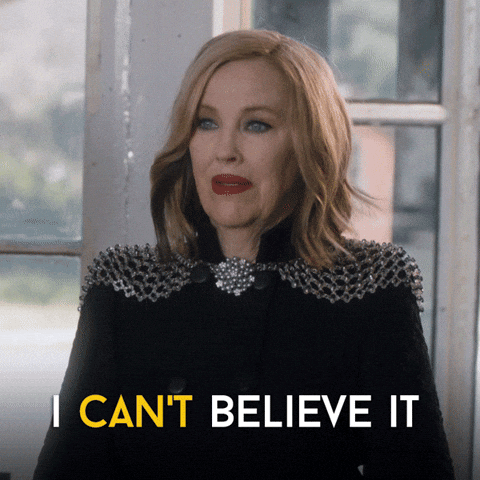 But after Jasmine assures me several times they are in fact, vegan, gluten free and packed full of super foods, I have no choice but to believe her. My favorite is the coconut cranberry. Yum.
And just like every good kitchen, the menu changes every week to provide the freshest, most seasonal local menu options. This week: Chopped Asian Salad, Sausage & Yam Stew, Thai Noodle Bowl and the Deconstructed Spring Roll.
Tasties Kitchen's growing popularity proves there is a need for accessible healthy meals and Jasmine's plans of evolving to include a food truck and more baking items on the menu may come sooner than we think. Follow her facebook and Instagram for beautiful food and nutritious health tips.
Eat clean – support local.