All the hermits in the house say, what-what!
Sometimes, it's unavoidable. You're forced to leave your blanket burrito, and actually go out for once to see real live people. Ew, am I right? Well, fellow introverts, there are ways to make it through this struggle alive. Here's how to hop over your social anxiety and face a night out on the Kelowna town like the boss you are.
Primp Up Your Look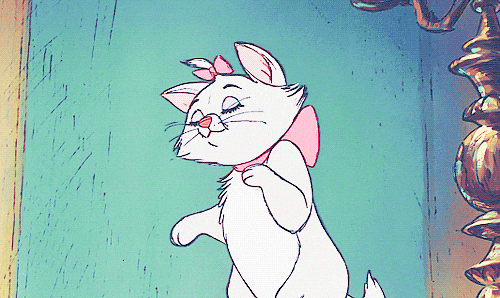 I know when I feel #flawless, I feel more confident. So, if you feel so inclined, hit up Sephora, drop a few hundred on makeup you'll barely use, and paint on that face!
"Why should I be forced to wear makeup to feel beautiful? You're a part of the problem with the unrealistic beauty standards of today!"
Right? I AM part of the problem. I didn't "wake up like this" ever, I feel I look 100% better with Snapchat filters, and I still don't understand how to pose properly for a selfie. And, I wish I had the confidence to embrace my bare, acne-covered, face.
You don't NEED makeup to feel beautiful, but my point is, whatever you need to do to feel your best, own it, and take that ah-mazing confidence with you out in K-Town.
For me, makeup helps!
Recruit A Designated Buddy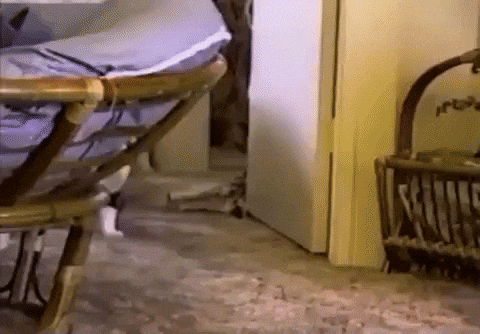 Headed to Blue Gator, The Habitat, Sapphire, or to a friend's BBQ? Find a friend you're comfortable with and will agree to never leave you at all costs, unless they have to go to the bathroom, I guess. This comfort buddy will help protect you from the scariness of new people you're unfamiliar with!
Make Sure Your Phone Is Charged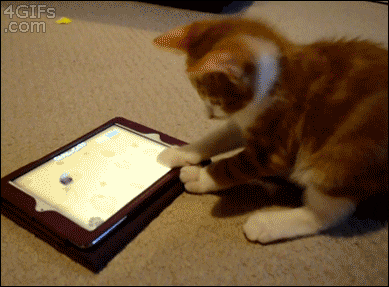 If your designated buddy has to leave for whatever reason, make sure your phone is charged so you can pull it out in dreaded awkward silences or if the thought of actually making conversation is enough to send you on a downward spiral. If your stupid phone dies, don't worry. Local business owners are usually nice enough to let you charge it back up.
Find A Favorite Thing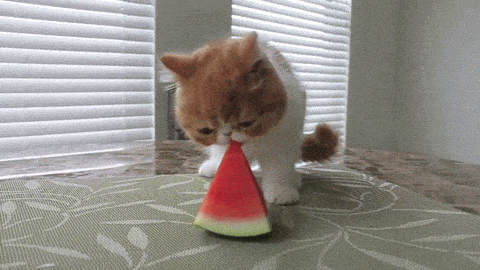 In my case, I've chosen my favorite thing to be food. If I'm forced to go out somewhere, I like to go out for good eats in Kelowna because that way, I'm protected by the happiness my favorite thing provides me with. My best choices? Butter chicken from Dawett, happy hour at Train Station Pub, and frozen yogurt from Peachwave. Pick a favourite thing and plan social events around that!
Come Up With The Perfect Bail Excuse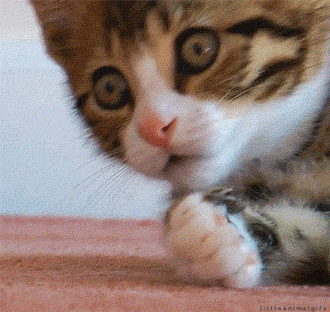 Every introvert needs the perfect way to bail.
You can use these ones if you want:
"My kitty-senses are telling me my cat just threw up. Sorry guys! Gotta jet."
"Apologies, crew. I'm entering in a spaghetti eating competition tomorrow and preparation is required. See ya!"
Or, you can go with an oldie but a goodie (if you're into that sort of thing):
"I'm feeling a little tired. Hang out soon?" To be honest, this is my go-to. Weird, I know.
Well, there you have it, my introverted Kelowna friends! If you feel like everyone seems to be extra social in the sunny Okanagan, you're right. I feel that way too! Everyone is always sitting on the Quail's Gate patio, drinking sparkling wine with a massive group of gal pals, taking perfect Instagram pics. Meanwhile, I've just watched an entire season of The OA in an entire day. It's called balance.
I hope this helped someone! Let me know if it did so I can feel better about myself. 🙂